Mississippi HOA Management
Community Management is a full-service homeowner association management company right here in Mississippi. We provide homeowner association management services for several types of properties including single-family subdivisions, on-site management services for high-rise condominiums, and townhome communities. We have partnerships with resident run communities and developer-controlled communities totaling more than 30 Associations in the Mississippi Gulf Region including service locations in Biloxi, Diamondhead, Bay St. Louis, Long Beach, Pass Christian, Gulfport, Ocean Springs, Woolmarket and D'Iberville.
We have been providing top-quality homeowner association management services across the Gulf South since 2007 and are constantly expanding, with now more than 250 associations managed. Our management team has the knowledge, expertise, and certifications to professionally manage your most significant investments while providing you with peace of mind and the highest standards in association management services.
The key to our success is providing top-notch customer service with a bit of southern flair! Our clients receive a scope of service which include collections, payables, association website/portal, site inspections, architectural assistance, and monthly reporting. We work directly for developers, resident run communities, new start communities and established communities all throughout the Gulf Coast.
If you have a subdivision, condominium, townhome association, or other development in need of professional association management, schedule an appointment. We are the premier, full-service association management company on the Coast. Let us customize our service plans to fit your needs, large or small! From Bay St. Louis all the way to Pascagoula, and everywhere in between, Community Management is ready to handle all your property management needs. Contact us today!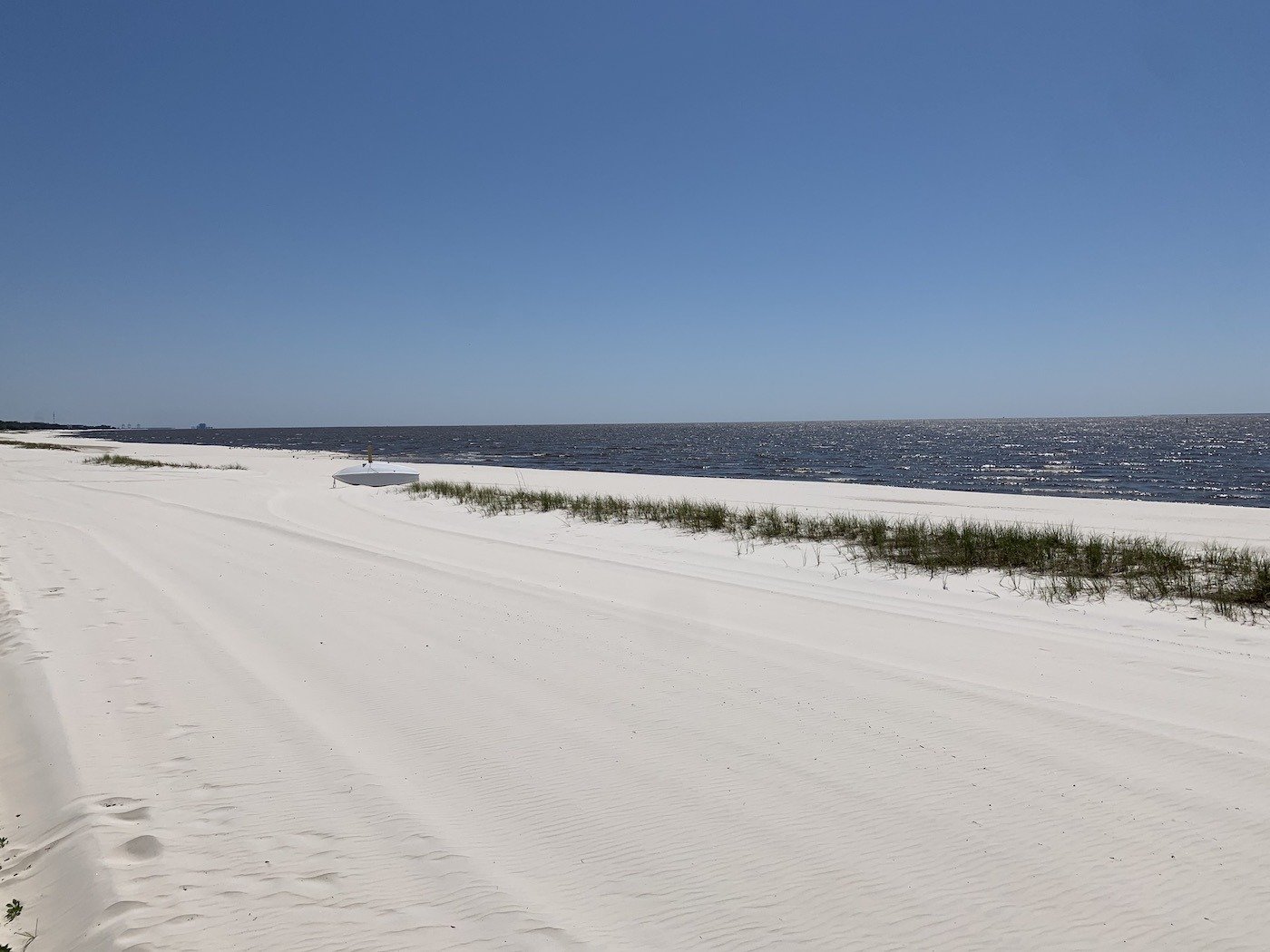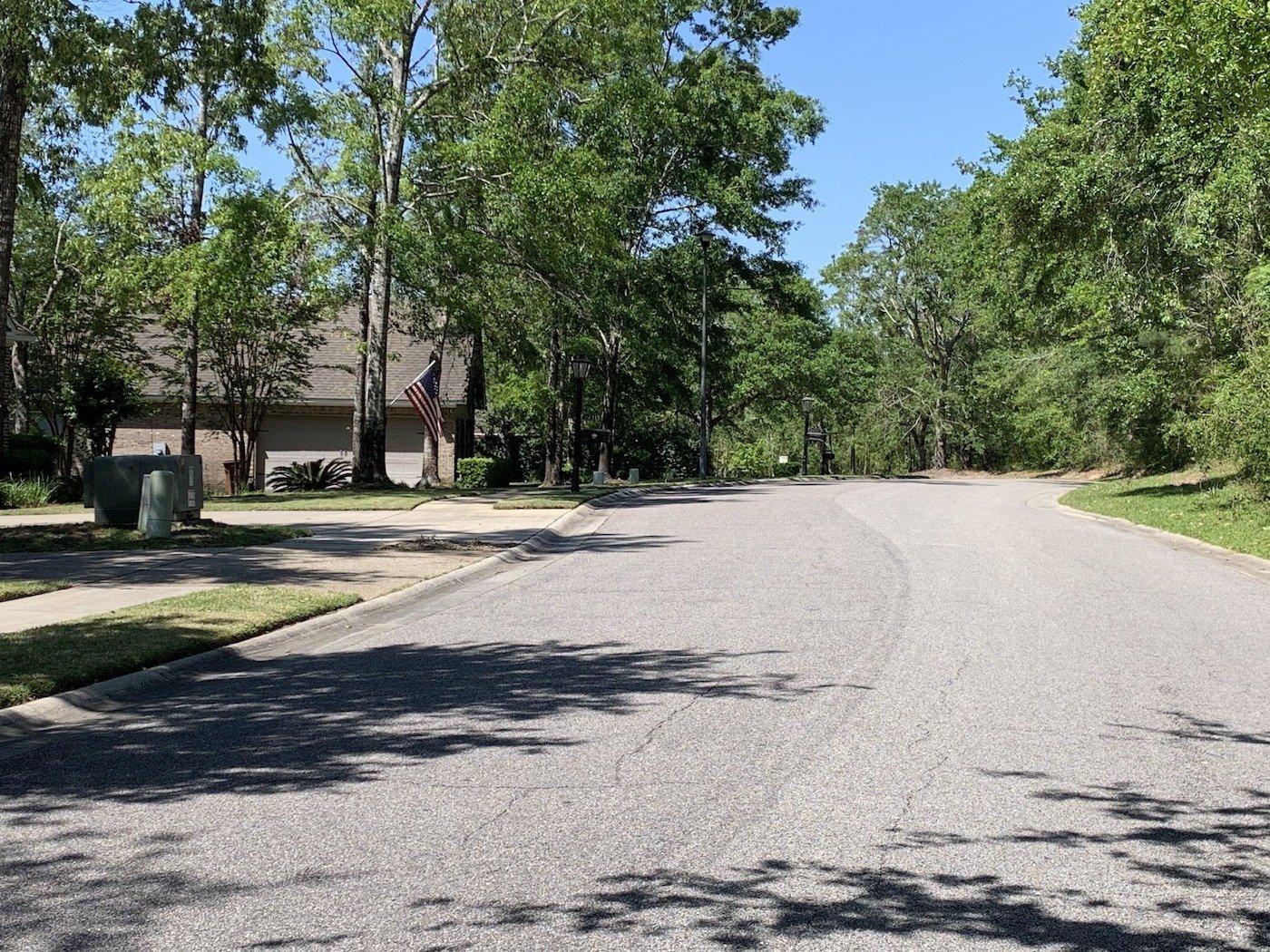 Diamondhead
Diamondhead, MS, USA
Gulfport
Gulfport, MS, USA
Bay St. Louis
Bay St Louis, MS, USA
Long Beach
Long Beach, MS 39560, USA
Pass Christian
0 Locations
Pass Christian
Pass Christian, MS, USA
Ocean Springs
7 Locations
Ocean Springs
Ocean Springs, MS 39564, USA
Woolmarket
Wool Market, Biloxi, MS 39532, USA
D'Iberville
D'Iberville, MS, USA
Association Management Form
Thank you for your interest in Community Management. This page is for communities not managed currently by Community Management. If you are a current resident please click here for any and all requests.